We specialize in Strategic Facility Planning, Owner Representation and Program Management of capital facility projects across Georgia, Florida and surrounding areas. We oversee all phases of planning and execution for complex site builds, helping transform them into impactful assets with lasting legacies of strengthened operations, engagement, and ROI.
We specialize in building what matters
We make our lives here too, and know healthcare, education and cultural infrastructure are crucial to the future of our communities. Our mission is already aligned with yours.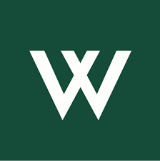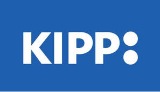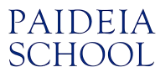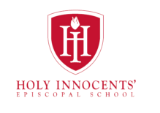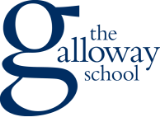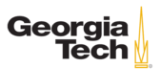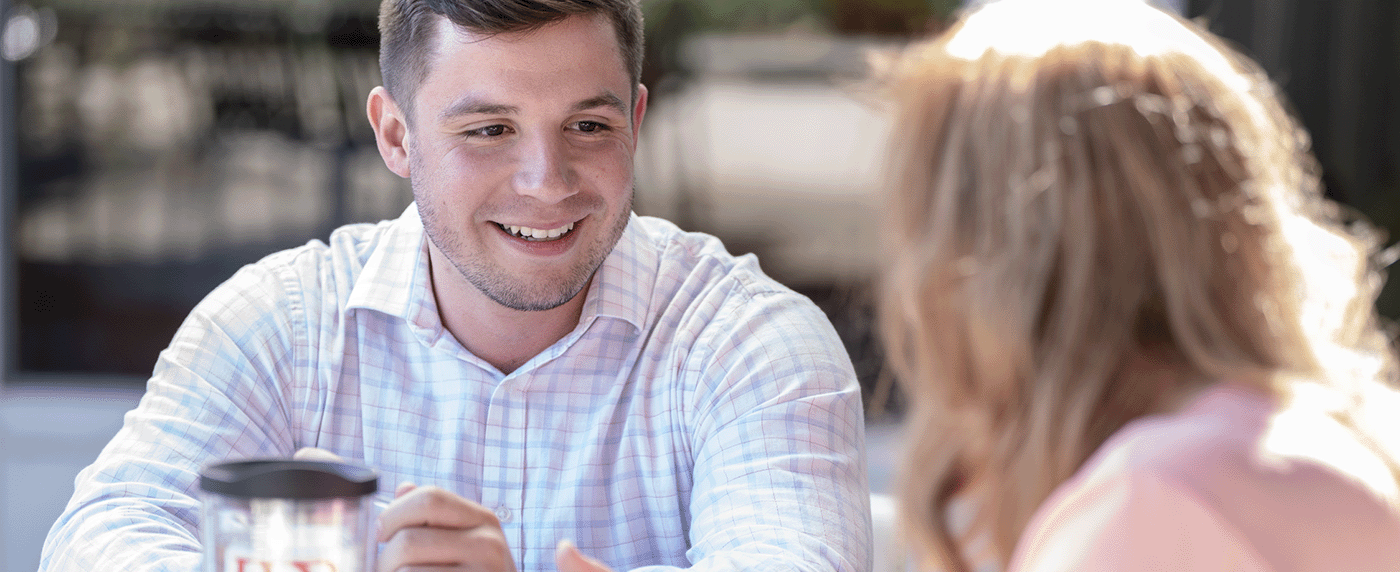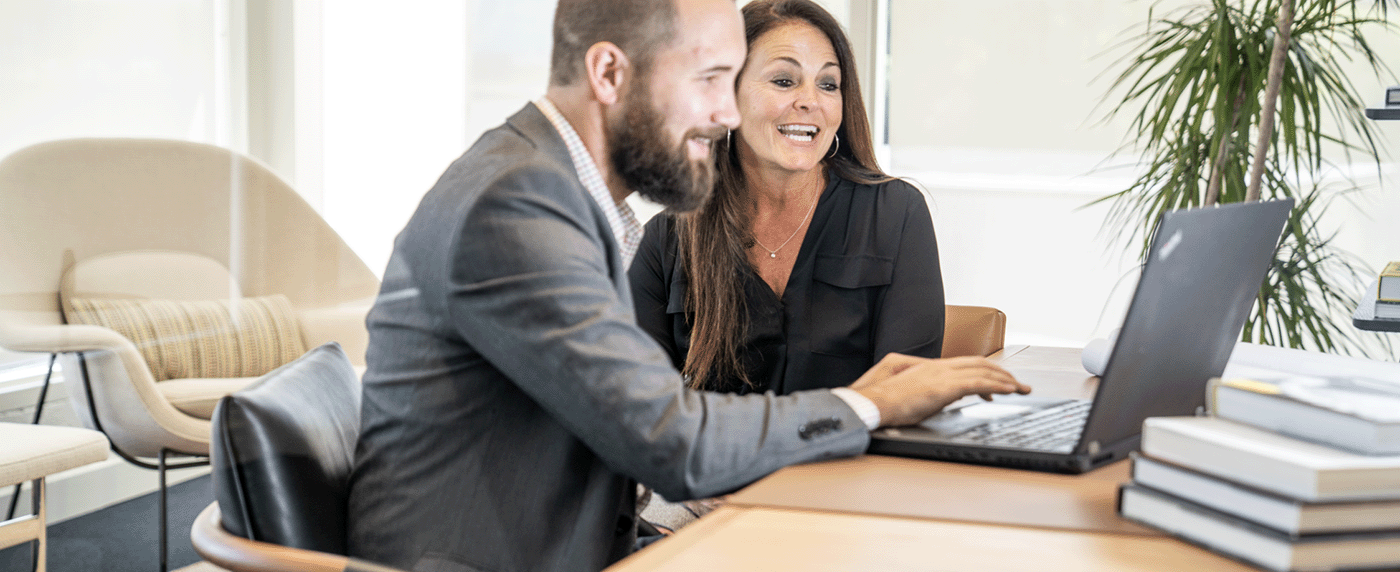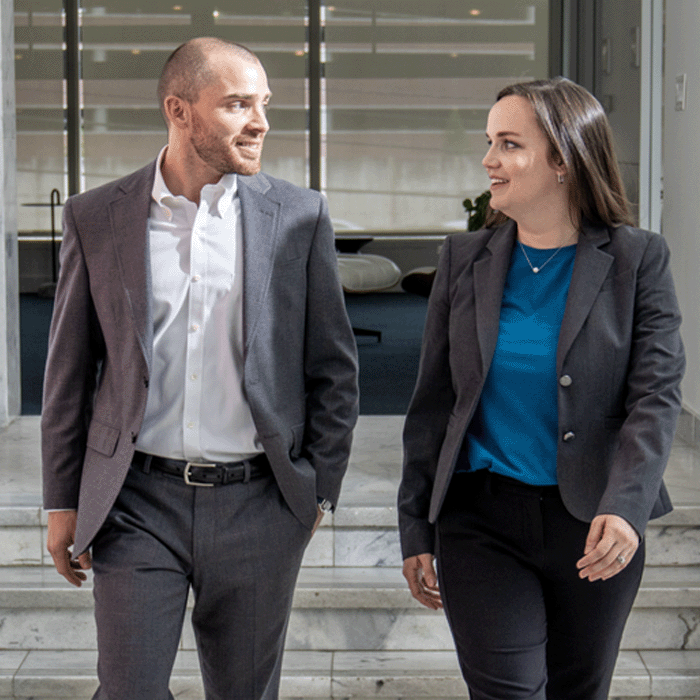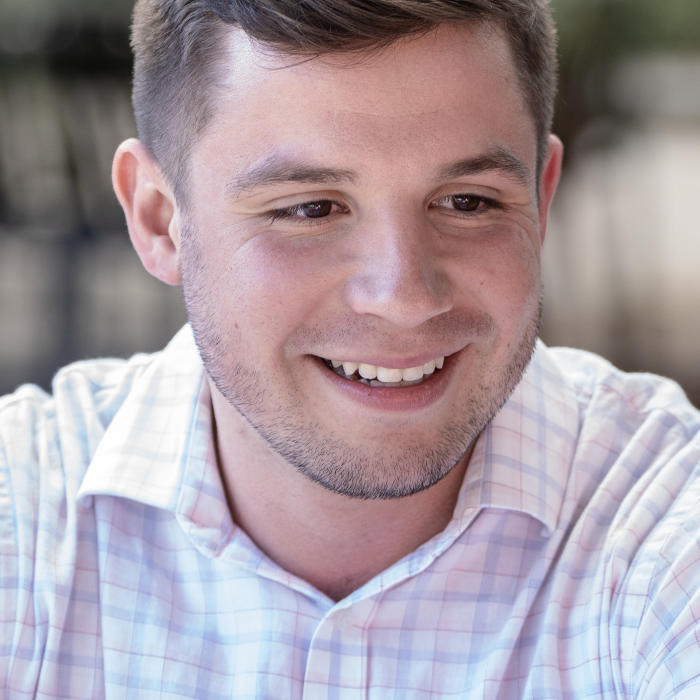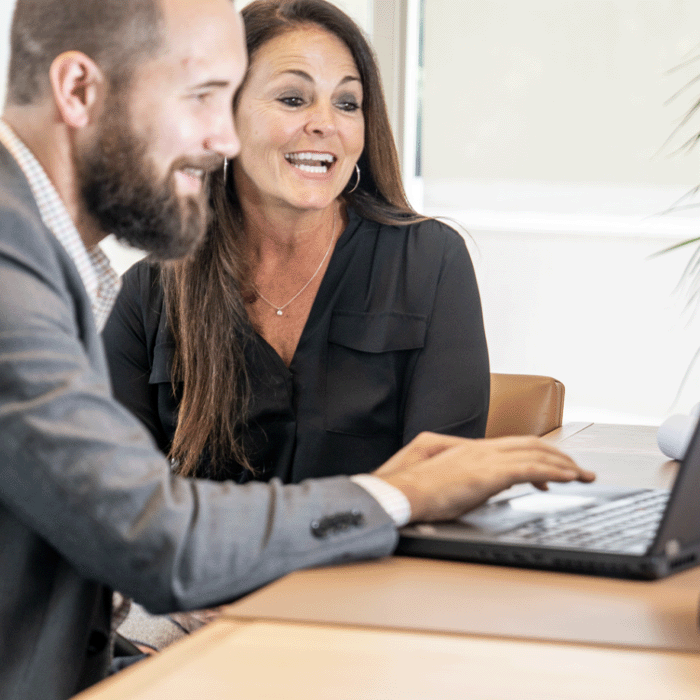 We get (and keep) your project
moving.
Solutions for any scale, at every stage of planning, design and execution.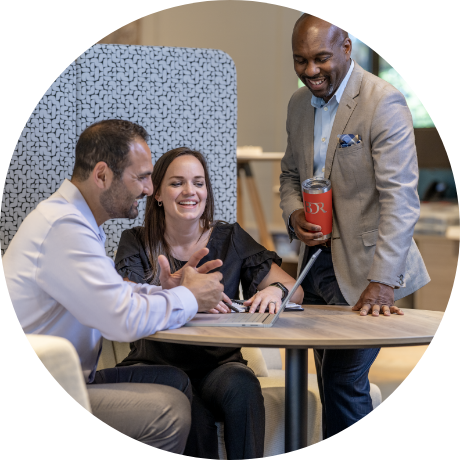 It's never too early to bring BDR into the conversation. Much as we appreciate clean, refined blueprints, your back-of-the-napkin sketches are our first love.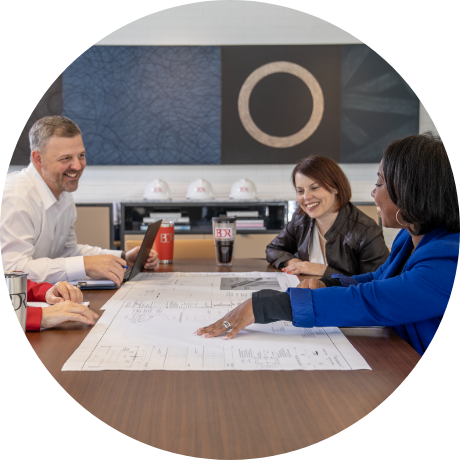 From a groundbreaking idea to breaking ground for construction to the ribbon cutting ceremony, BDR expertly manages every phase of your build.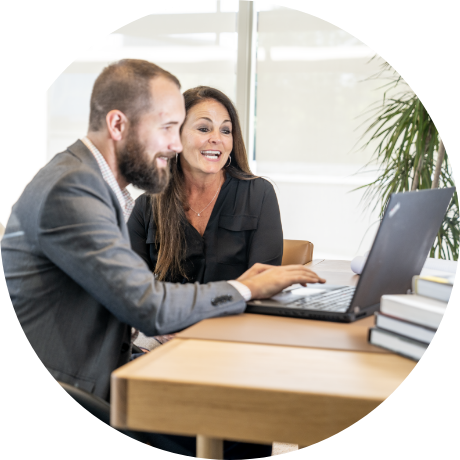 BDR knows the ins and outs of facilities construction projects. While we love solving problems for you, we're best at helping you prevent them. 
Best practices, insights and
Real people.
Unreal expertise.
It's one thing to have a project management team. It's another to focus your entire business on project management. It's not just one service we offer; it's who we are.