It's not just what we do, it's
BDR is Georgia born and bred, with 90% of our work performed in–state for local clients. We're deeply committed to building facilities that build a better community.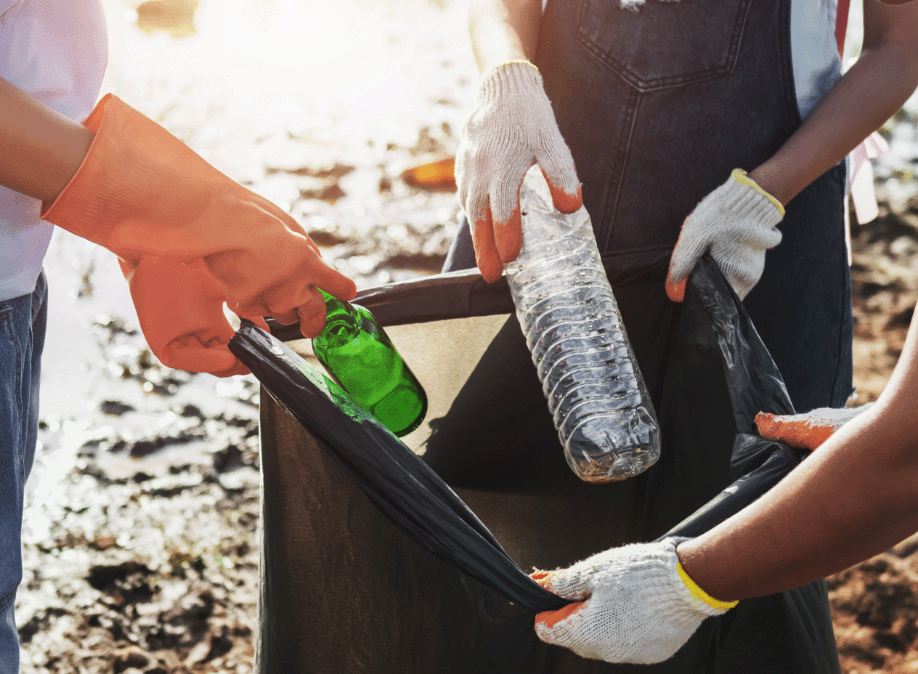 By building better Healthcare, Education and Civic facilities, we build better communities. Each and every project fosters health, wellness and culture for our friends, family and neighbors.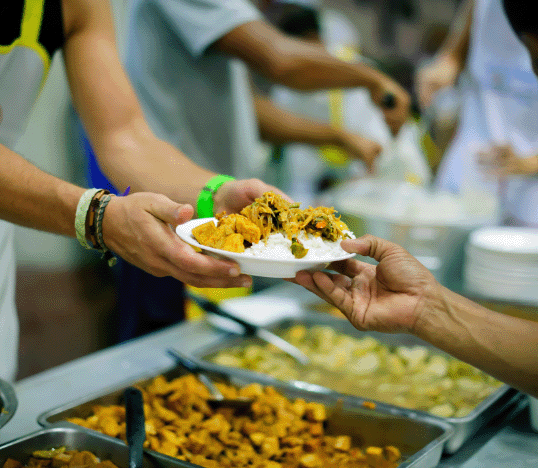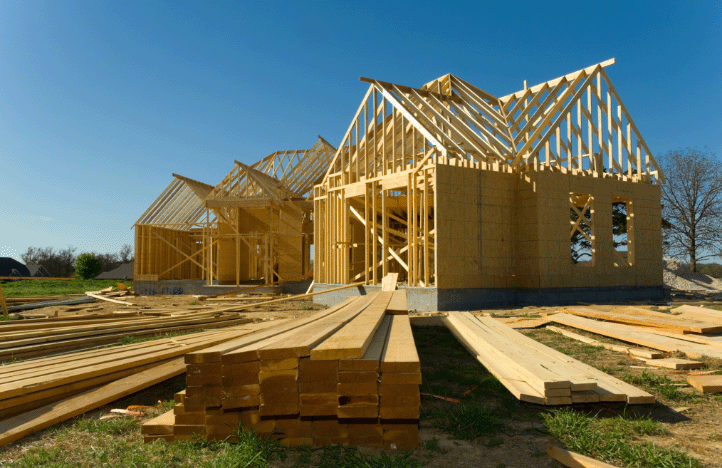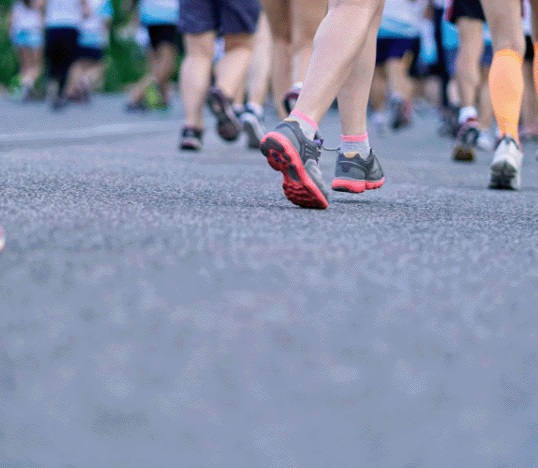 We look like you and the people
We live in Georgia. We work in Georgia. And our diverse team reflects the spirit, energy and sense of community that thrives in Georgia.