Taking educational outcomes higher
Trade schools, colleges, and universities mold the future leaders, workers and figures of our communities. BDR's experience in Higher Education enables these institutions to meet the needs of existing students, expand capabilities to accommodate future growth and stay competitive in the ever-changing landscape of higher learning.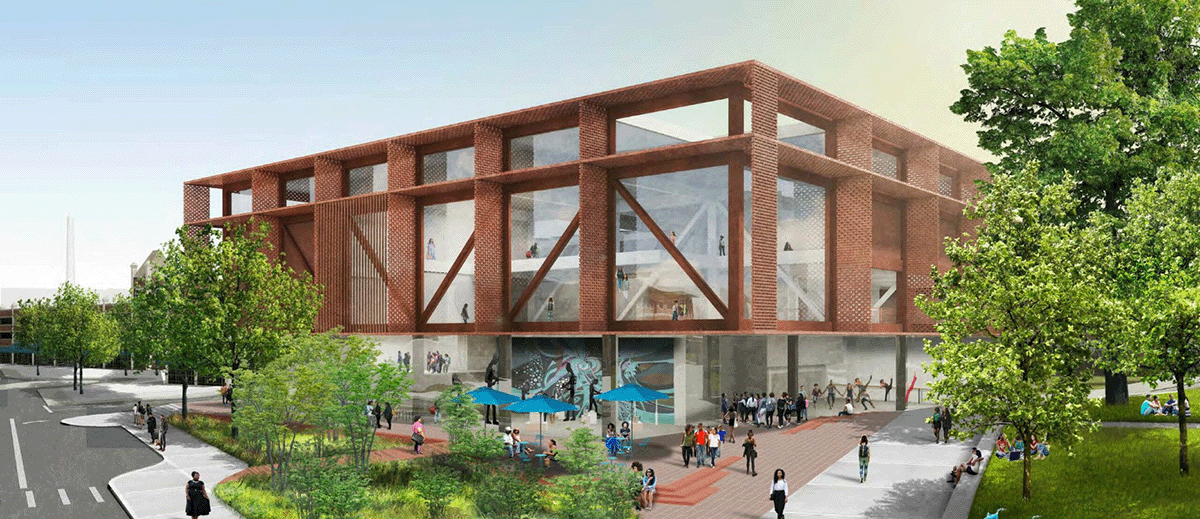 Prepared for the Future and Today.
It's not lost on BDR that Higher Education prepares each generation for the future. That's why we work closely with leadership and stakeholders to develop a master plan that helps meet the needs of students today and prepares each institution for the demands of tomorrow.
Bettering Our Own Backyard
With 90% of BDR's client work performed in Georgia, it's no secret we're invested in strengthening the Higher Education facilities in our home state. Improved campuses mean improved curriculum offerings for students, and that leads to a better future for our communities.
Featured Higher Education Projects
Our Higher Education Clients