Your project is a journey. We establish clear milestones to make sure you arrive on time and on budget. From the initial concept, to design, to construction, we ensure your build complies with regulatory requirements while minimizing interruptions of your day-to-day operations. Our attention to detail builds trust, and it's why all BDR projects have been completed within 7% of the initial bid.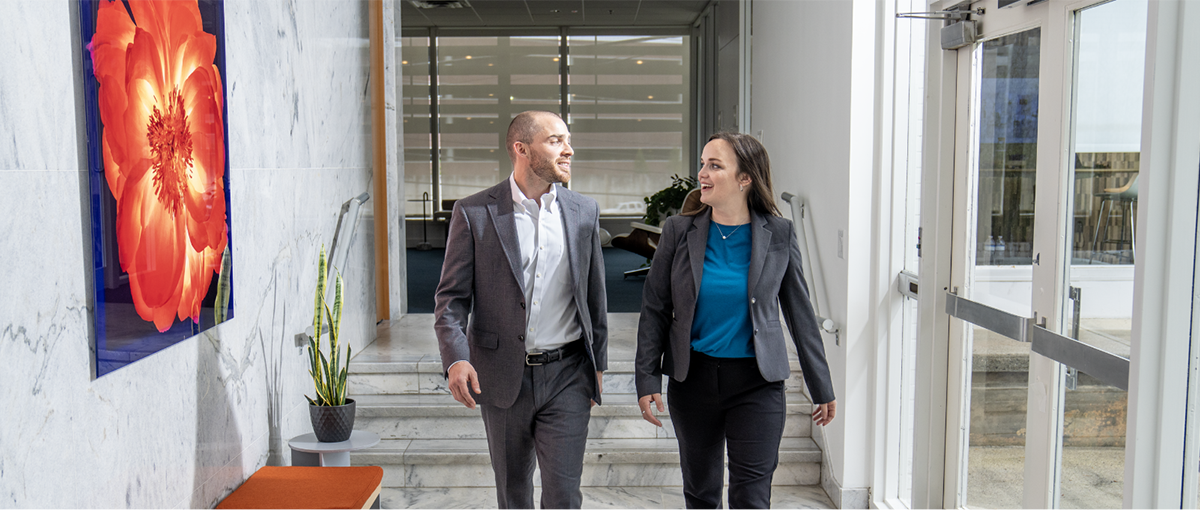 BDR's project management services support design and construction projects of all sizes. We offer full-service project management from conception through completion and occupancy. BDR helps you assemble a high-quality design, construction and consultant team to guarantee your vision is faithfully executed. During construction, BDR ensures quality standards are upheld and tracks expenses to guarantee you stay on schedule and on budget. Most importantly, BDR manages the communication process to keep the entire team informed, giving you invaluable insight and control of your project.  
For more complex projects, BDR's program management services help you oversee multi-project capital initiatives involving multiple phases of expenditure. BDR's program management can also provide guidance if your project involves extensive scope outside of traditional construction like owner-provided or direct-purchase equipment, complex or custom-built furniture, art or other unique elements.  
BDR's owner representation services give you an informed voice in the management of facilities and execution of capital projects. Whether you're a building owner, tenant or prospective developer, BDR serves as an advocate to ensure your vision comes to fruition through your project's design and execution. This includes guidance in selecting a design, construction and consultant team, fiscal management of the process and on-site oversight during construction.
Transition Planning & Move Management
BDR assists you in planning for and managing relocations. BDR's experience in moving and relocation includes commercial office space, clinical space (inpatient and outpatient), laboratories, storage/warehousing, educational classrooms and more. Whether part of a construction initiative or an internal reorganization, BDR can prepare you for relocations of any level of complexity and ensure a smooth experience on move day with on-site oversight
Through staff extension, BDR supplements your in-house project management or real estate teams. This provides additional resources during major capital initiatives or supplements the technical skills of a team with a specialized skillset. Staff extension is also a great solution to fill interim positions while full-time staff are being hired and on-boarded. BDR can provide staff to assist your team at executive, senior manager, project manager, assistant project manager and project coordinator positions.