Civic facilities are where our communities gather to celebrate, play and cheer. BDR's expertise in the Civic sector involves working closely with civic leaders to ensure budgets are met, disruptions to life around the site are minimal and the final result is one that promotes the health, well-being and culture of everyone in the community.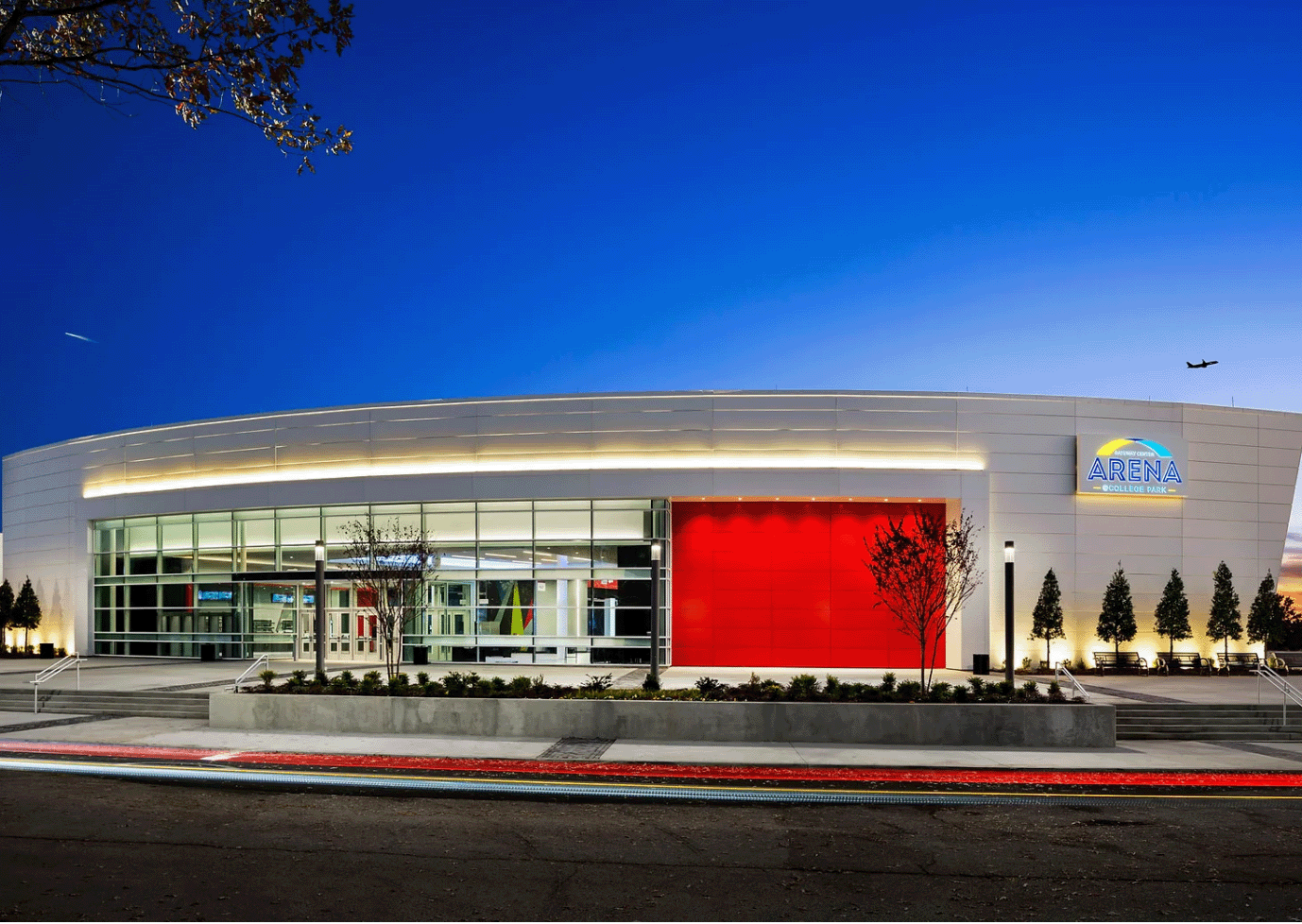 Georgia-Grown Makes Georgia Great.
Roughly 90% of BDR's client work is done in Georgia. We live, work and play together in the same communities you do. We treat our partnerships, and our projects in the Civic sector, with the utmost respect. Because we all want to leave a lasting impact on our communities.
Any new Civic project involves a lot of factors. Community leaders, residents, stakeholders, donors and vendors can all influence the direction, scope and budget of a project. BDR's expertise in strategic planning, budget and management unites all the players to work towards the same end goal.