Whether it's adding onto an existing campus or upgrading current facilities, BDR's work in healthcare helps foster the health and wellness of our communities. Our planning, programming, project management and staff extension services align with your needs to produce optimized outcomes for your diagnostic, treatment and patient offerings.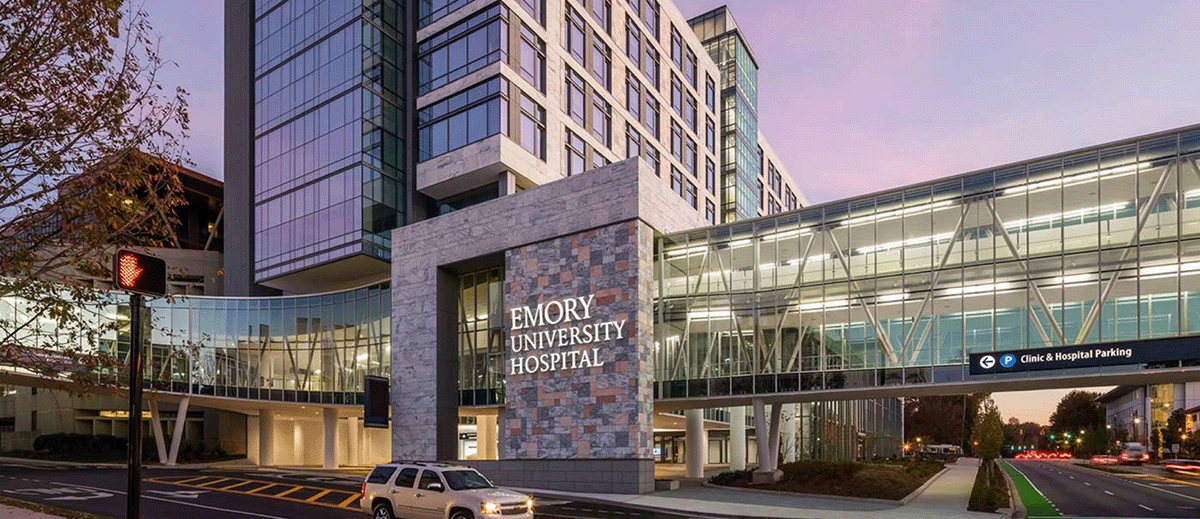 Future-Proof Planning for Patients.
The well-being of our communities benefits greatly from improved healthcare facilities. BDR works closely with our healthcare clients to ensures patient needs continue to be met during every phase of construction and every new facility will continue to serve them for generations.
We Focus On Solutions, So You Can Focus On Care.
Any new healthcare facility involves complexities – budgets, timing and making sure day-to-day functions aren't impacted. Our experience in strategy, stakeholder management, scheduling and budgeting ensure all the moving parts work together to deliver the best care possible for every patient.
Featured Healthcare Projects