Future-focused

learning spaces.
A solid educational foundation improves the social, health and economic quality of our communities. BDR's experience in the K-12 education space includes new builds, renovations and project management of everything from classrooms to STEM labs to parking for staff and visitors. We deeply believe that an investment in education always pays off.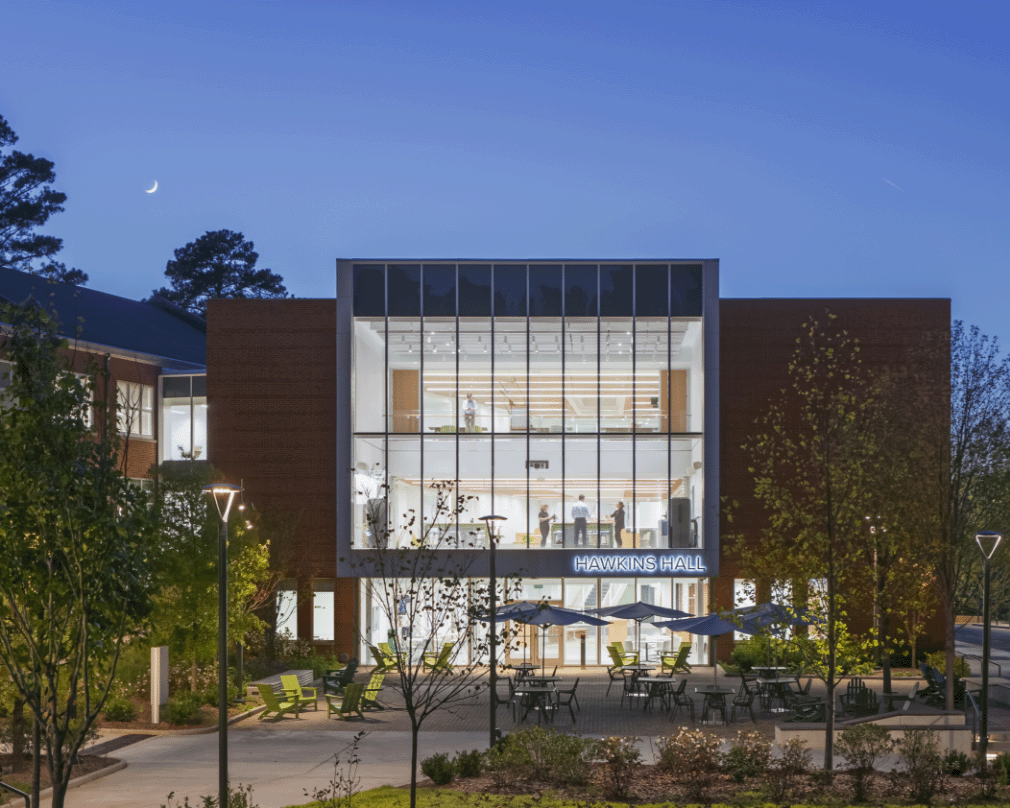 Big-Picture Planning That Makes the Grade.
Any new construction or renovation project for a K-12 school should serve the students of tomorrow without impacting the learning of students today. Our planning, project management, programming and staff extension services ensure every potential test is passed with flying colors.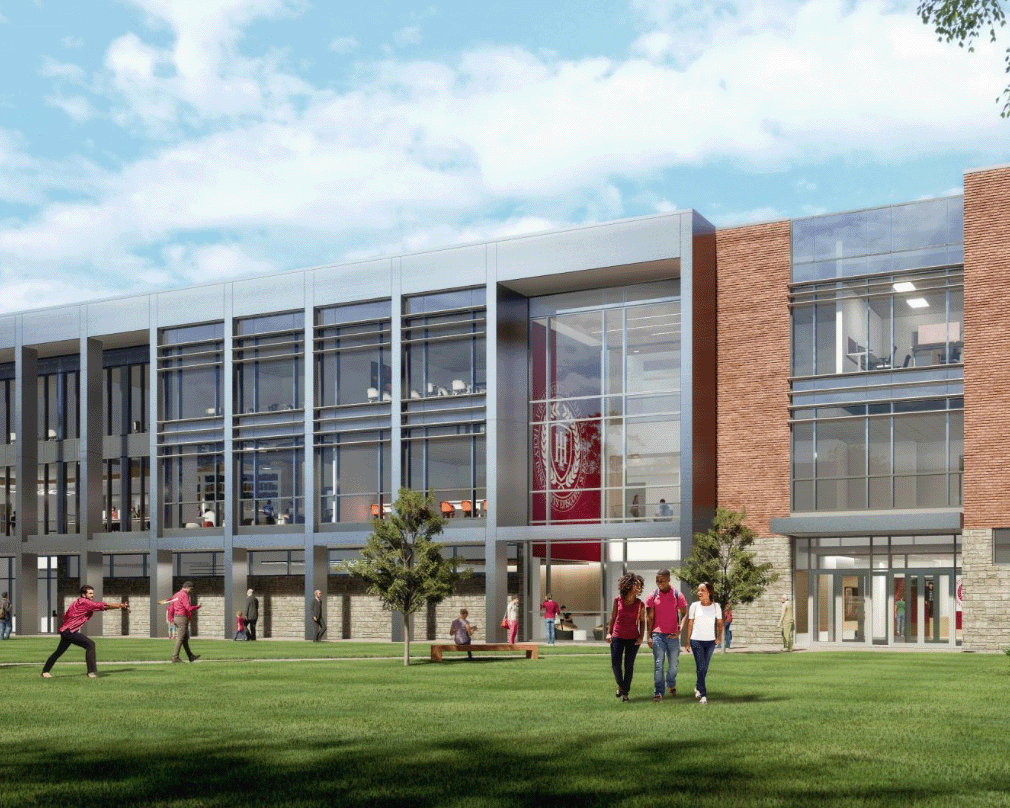 Teamwork Makes Your Dream Work.
We know that every K-12 project impacts the lives of students, teachers, parents and faculty. That's why BDR takes the time to understand the needs and goals of each school's community, because we should all be invested in our children's education.